Cannabis Compliance Lab Testing for

New York State
Helping you get safe, compliant products to market efficiently
Comprehensive Cannabis Testing Services

Cannabinoid Potency

Terpene Profile

Pesticides

Microbial

Heavy Metals

Residual Solvents

Mycotoxins

Foreign Matter

Moisture Content

Water Activity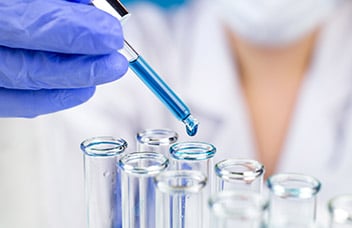 Consistency is important for any business. But when it comes to lab testing, it's absolutely crucial. Our comprehensive testing capabilities are implemented by experienced scientists and technicians who understand that the success of your business relies on their knowledge and expertise. You can rest assured knowing your product has been tested via industry-leading technology and the results you receive are 100% accurate and trustworthy.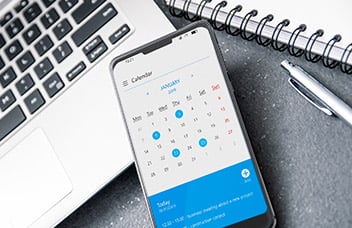 Waiting weeks for lab certification means money lost. That's why DRS Testing never outsources any portion of testing , because we know how critical quick results are to your business. Since we keep testing in-house, you get the results you need in days, not weeks. Our mission is to safely accelerate the cannabis supply chain for our customers.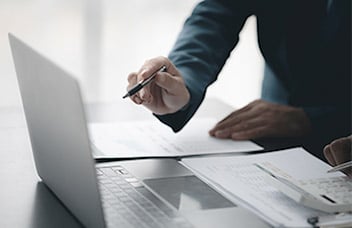 Expect a best-in-class customer service experience the moment you contact us. Our experts take the time to walk you through the process from intake to completion. When your results are ready, we take a consultative approach, letting you know what went right and how you can improve your product if issues arise.
Dedicated to providing you with an exceptional testing experience
Get the support you need to achieve New York State compliance and reach your business goals. Contact us today to learn more about our wide range of testing options and see why DRS is the best choice for all your cannabis testing needs.